M29 Chemical Agent Training Kit
M29 Chemical Agent Training Kit is designed for classroom training situations. It will prepare personnel to detect and identify Mustard (H), and phosgene oxime (CX) blister agents.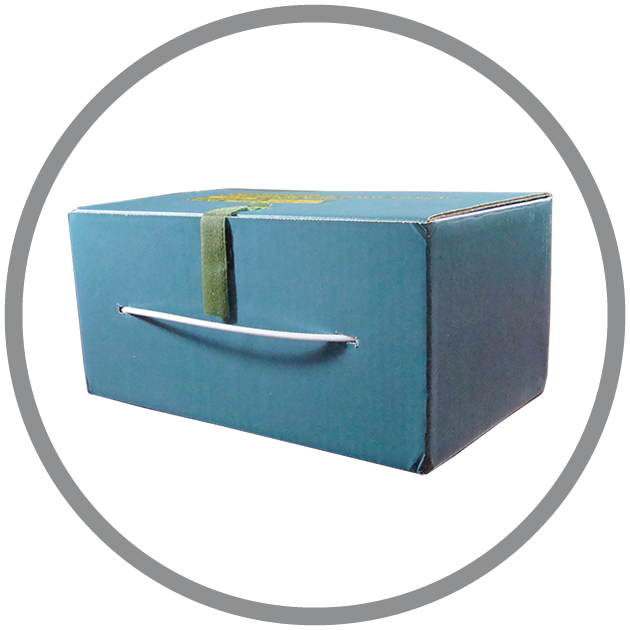 Description
The M29 simulates the presence, or absence, of blister agents only. Tests are carried out by following the simple instructions printed on the inside of the box, and also found on the sampler packets.
The M29 Training Kit includes:
18 Blister Agent Sampler-Detectors
18 Blank Sampler-Detectors
Other training kits include the M28, which simulates nerve agents only, and the M256A1 Trainer which simulates blood, blister, and nerve agents.
M29 can be purchased as a single kit, or by the case. There are 10 kits per case.
This product ships via UPS Ground.
NSN#: 6665-01-379-0492