Elektron® MAP+43
Elektron® MAP+43 is a high-performance, gas-atomized, magnesium-alloy powder specifically designed and optimized for additive manufacturing applications.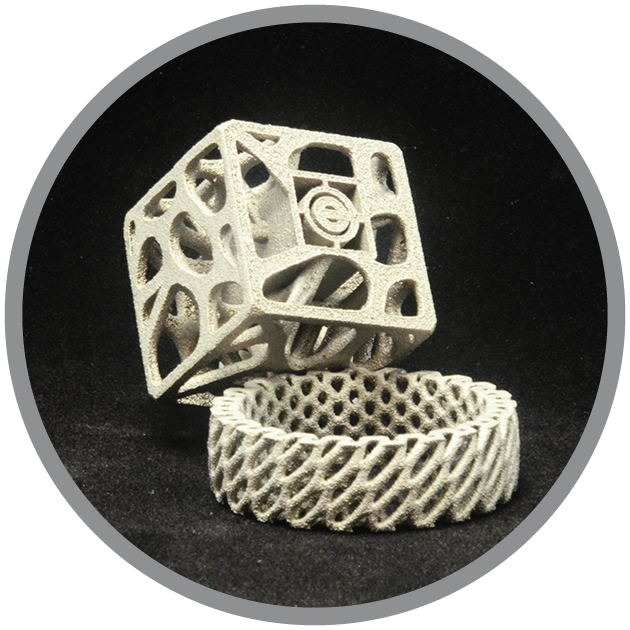 Elektron® MAP+43 is based on a rare-earth containing wrought magnesium alloy, Elektron® 43 (ASTM: WE43C), a lightweight high-performance alloy designed for aerospace and structural applications, with superior mechanical properties and free-machining characteristics.
Elektron® MAP+43 powders are available in particle size distributions of 20 to 63 µm and 44 to 160 µm. Custom particle size distributions are also available.
Elektron® MAP+43 is designed and optimized for various additive manufacturing applications.
Selective Laser Sintering
Direct Metal Laser Sintering
Electron Beam Melting
Laser Engineered Net Shapes
Direct Metal Deposition
Cold Spray Deposition
Friction Stir Additive Manufacturing
Other Additive Manufacturing Technologies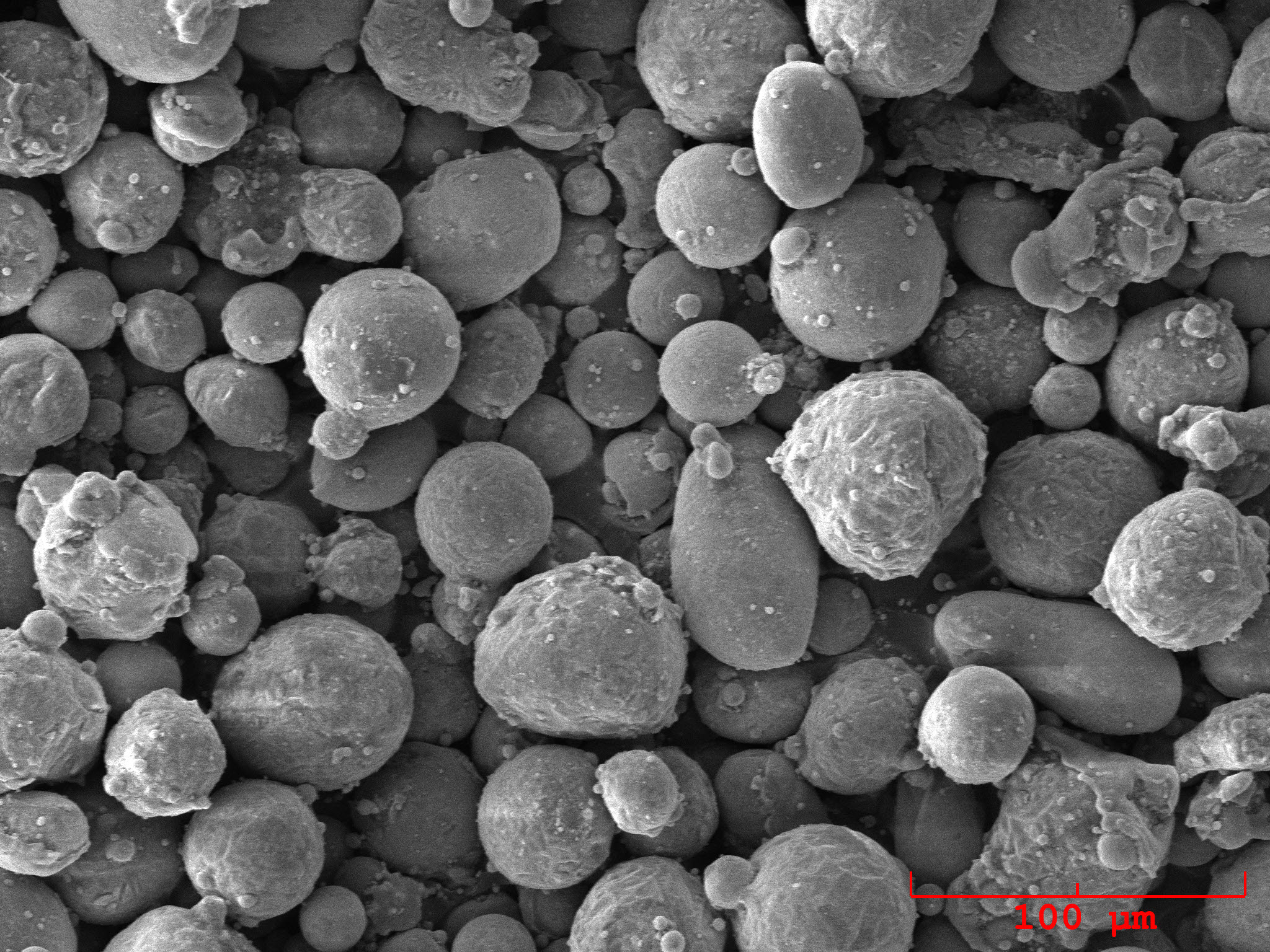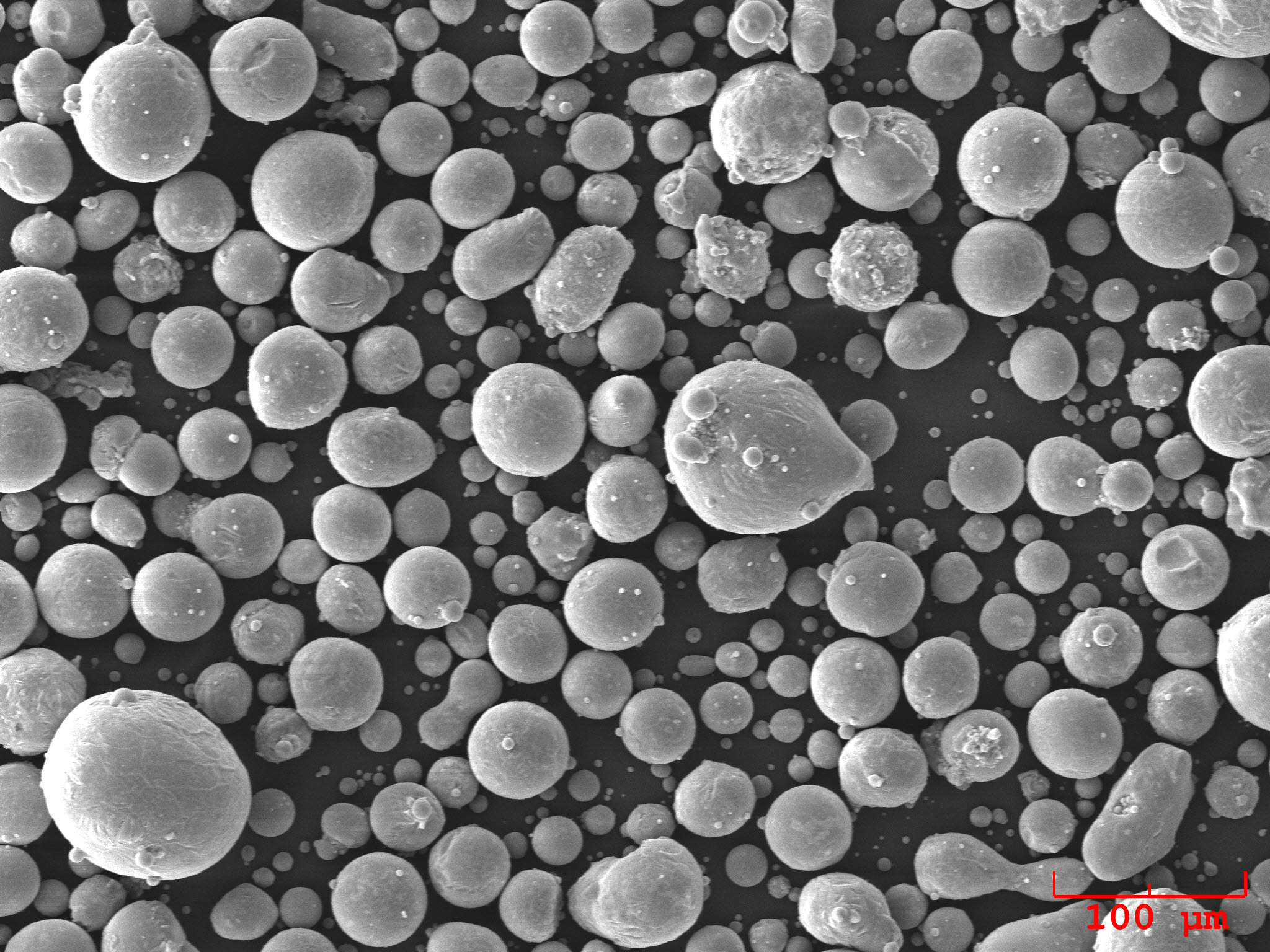 Elektron® MAP+43 Particle Size
Apparent
Density
Tap
Density
Flow
Rate
Laser Diffraction Size
D10
D50
D90
[g/cm3]
[g/cm3]
[s/50g]
[µm]
[µm]
[µm]
20 to 63 μm
0.95
1.1
160
27
39
58
44 to 160 μm
0.99
1.1
67
50
83
133
Elektron® 43 Chemistry (WE43C)
Element
Symbol
Specification
[wt. %]
Typical
[wt. %]
Yttrium
Y
3.7 to 4.3
4
Rare Earths
RE
2.3 to 3.5
3
Zirconium
Zr
0.2 % min.
0.50
Magnesium
Mg
Balance
Balance